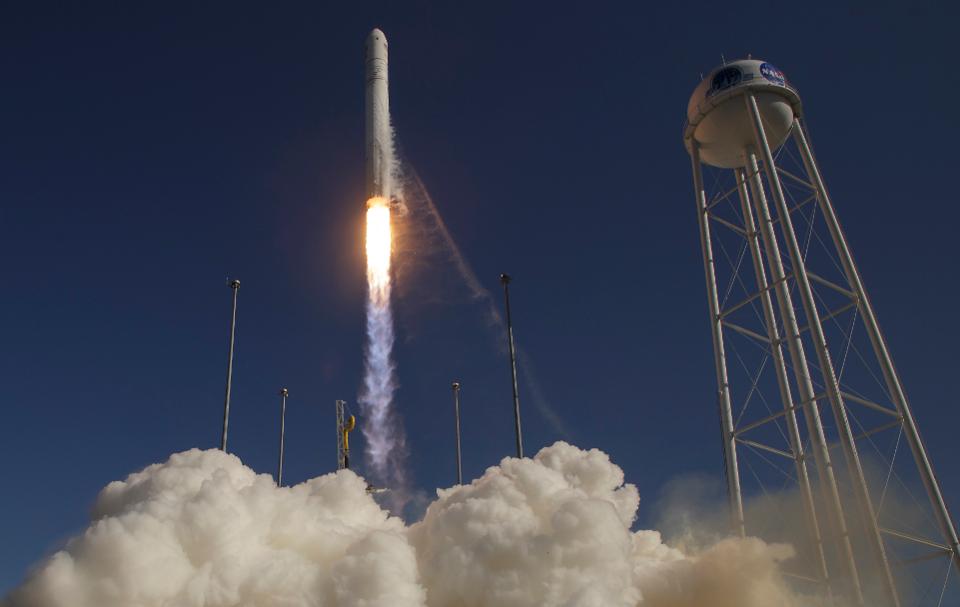 Orbital Transports' CEO David Hurst was interviewed in Forbes. From the article:
Orbital Transports has a vision of making space missions easy for companies wanting to fly small satellites.

Earlier this month, the Utah-based firm announced that by end of year, it will debut a portal that will be an "online storefront" for the products and services needed for a space mission.

Orbital Transports says this is a differentiator in a crowded industry where several companies are trying to appeal to the small satellite market. Small satellites are relatively cheap to fly and can gather data such as pictures or radio-frequency monitoring in swarms, or individually. But it's that startup phase that is toughest, because companies new to spaceflight need access to hardware, services and engineering expertise. That's where Orbital Transports plans to help, with an offering they say is unique in the industry.
Read the whole thing here.